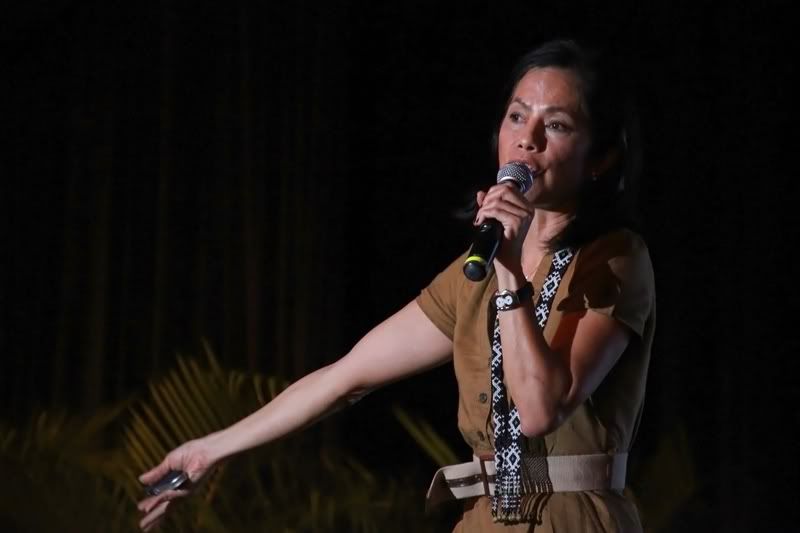 Ms. Gina Lopez, currently the Managing Director of the ABS-CBN Foundation, paid a visit to the Ateneo de Davao University last August 20 to promote the Save Palawan Movement.
The promotion of the said movement was held at the Finster Auditorium and attended mostly by students, environmentalists, and school administrators.
The Save Palawan Movement is a multi-sectoral alliance of different concerned civic groups launched last February 3 to raise awareness and to stop current and upcoming mining activities in Palawan and in other key biodiversity areas in the Philippines.
The campaign intends to acquire ten million signatures that would convince the Philippine government to finally say no to mining in Palawan.
Such campaign started after Dr. Gerardo Doc Gerry Ortega, the former leader of the protection of Palawan's key biodiversity areas, was murdered.
Ms. Lopez, also known to be at the forefront of the Kapit Bisig para sa Ilog Pasig advocacy, presented the negative effects that mining has brought upon different areas in the Philippines.